PREMIUM AUTO DETAIL
Free Loaner Car with our PREMIUM Detail
BOOK YOUR APPOINTMENT (505) 228-8279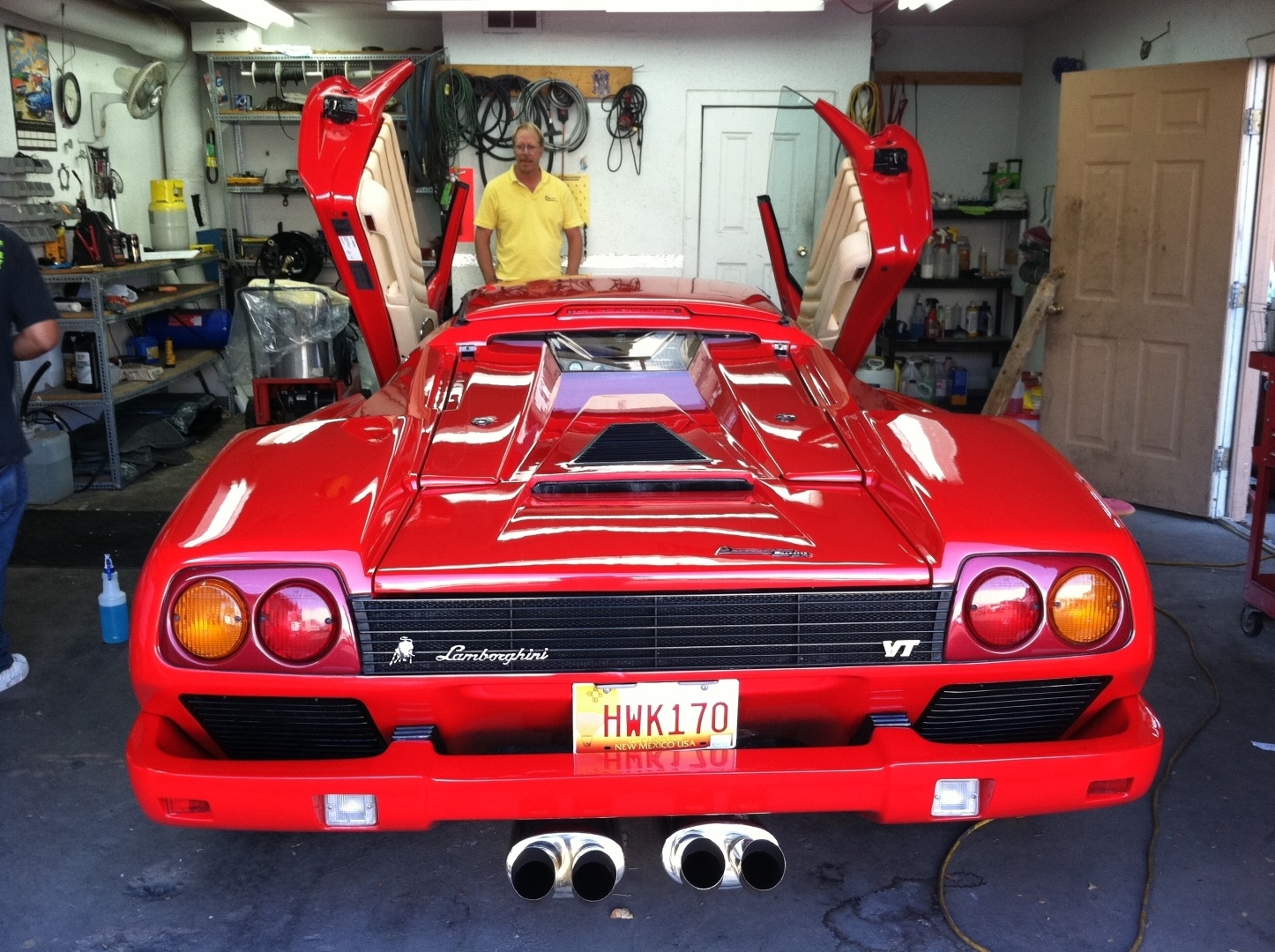 FREE LOANER CAR FOR THE DAY
IF PURCHASED SEPARATELY THE COST WOULD BE OVER $500.00
WE HAVE DISCOUNTED THIS TO:
$249.00 - Midsize Cars
 $269.00 - Full Size Cars
$299.00 - Pickup Trucks & Extended, Small SUV's, Mini Vans
$349.00 - Crew Cab Trucks, Large SUV's
PRICES CAN VARY DEPENDING ON THE CONDITION OF THE VEHICLE
This service will take about 5 to 6 hours handling time
Here's how it works, drop off your car before work & pick up one of ours.
Here's What You Get:
Vacuum entire vehicle and trunk
Hand wash & dry with micro-fiber towels to protect your car's finish
Steam clean interior seats, carpet, door panels, door jambs, trunk seals etc...
We use Stain release agent to help in removal process of oil, grease, grime, coffee, soda, and some inks
Steam clean inside of trunk
Steam clean floor mats
Steam clean rims, wheels & mags
Detail cleaning of center console, coin holders, cup holders, AC vents, ash trays,
all the nooks & crannies
Detail door jambs & all trim
Clean glass & mirrors
Clean & dress dashboard, door panels & center console etc...
Dress wheels & wheel wells
Dress tires
CLAYBAR AND & WAX CARS & TRUCKS
ENGINE STEAM CLEAN AND DRESS
HEAD LAMP RESTORATION
SCOTCHGUARD SEAT PROTECTOR
SPOT CLEAN HEAD LINER
LEATHER CONDITIONER TREATMENT
FREE LOANER CAR FOR THE DAY
IF PURCHASED SEPARATELY THE COST WOULD BE OVER $500.00
Click thumbnail images below to enlarge.