Free loaner car with Premium Detail
Book Now 505-228-8279
AUTO DETAIL ABQ - Detailing since 2000.
Schedule an Appointment (505) 228-8279
We are open Monday-Friday 8:00 am to 6:00 pm
Saturday 8:00 am to 4:00 pm
Closed Sunday
We are located at:
8101 Menaul Blvd. NE
Albuquerque, NM 87110
We Detail buses, cars, pickup trucks, big rigs, motor homes, campers,airplanes, boats, motorcycles vans!
Contact AutoDetailABQ Today
Call (505) 228-8279 to schedule an appointment!
Click thumbnails below to enlarge.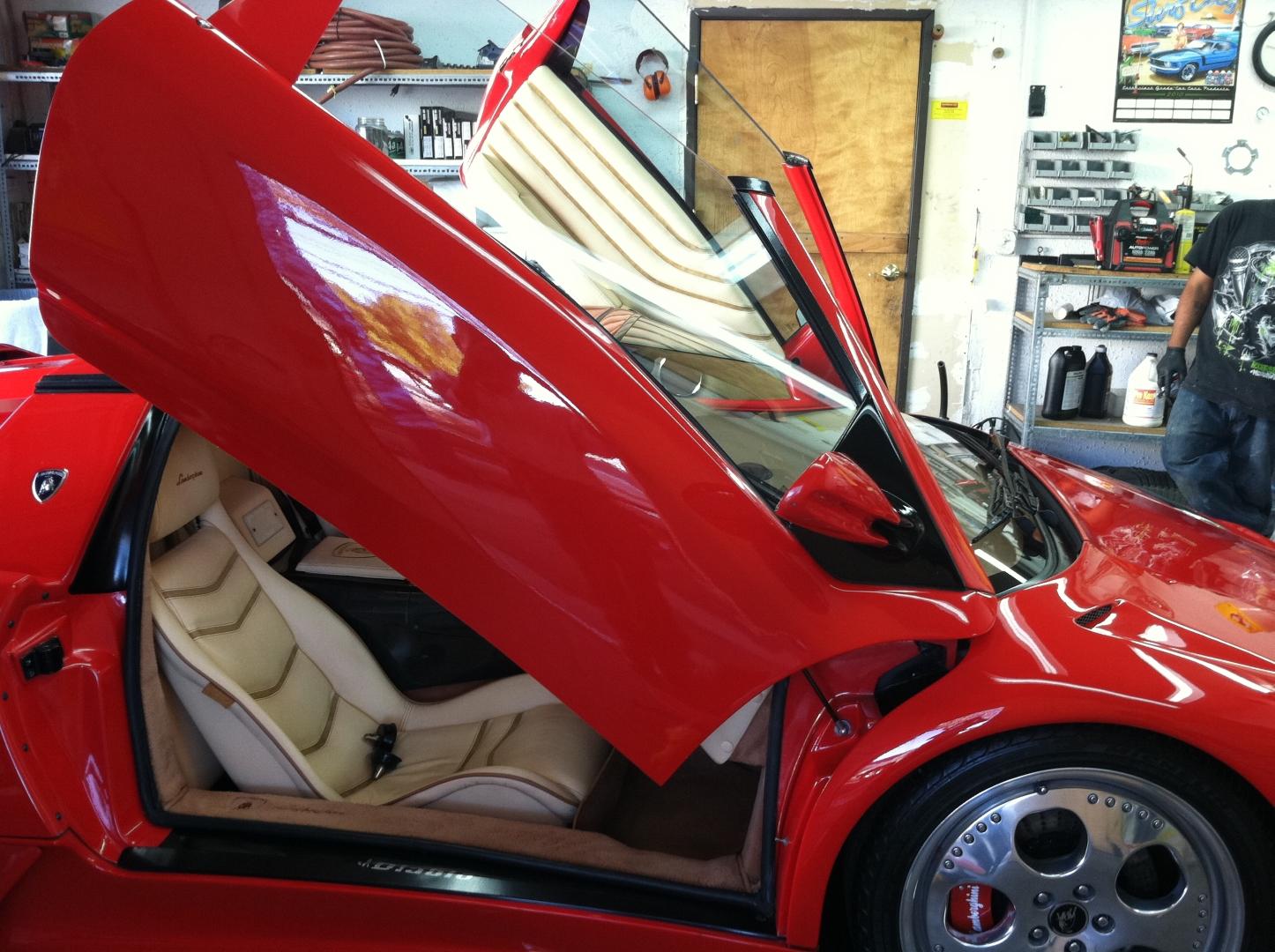 Below are some videos of the auto detailing process.
Contact us today (505) 228-8279 to schedule your appointment!